Welcome to the John Knox Presbytery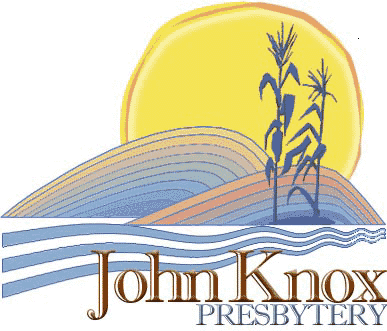 The John Knox Presbytery is a middle governing body of the Presbyterian Church (U.S.A.) The boundaries of the Presbytery include portions of the states of Iowa , Minnesota and Wisconsin.
The John Knox Presbytery consists of 59 churches; 8,321 church members; 113 minister members; 6 Commissioned Ruling Elders; and 5 Candidates and Inquirers Under Care.
Mission Statement
In order to facilitate the worship and service of God in Jesus Christ and trusting in the Holy Spirit, the John Knox Presbytery exists to nurture the gifts of the local church as a mission partner in its community.